arrowhead golf carts
Professional Golf Cart Store and Repair Shop in Peoria, Arizona
Sell Your Golf Cart
At Arrowhead Golf Carts we have been helping golf enthusiasts sell their unwanted carts for many years. We are happy to take any used or refurbished cart including brand names such as E-Z-GO, Yamaha, Club Car and Melex, and it makes no difference whether they are gas or electric. Many of the carts come with a title.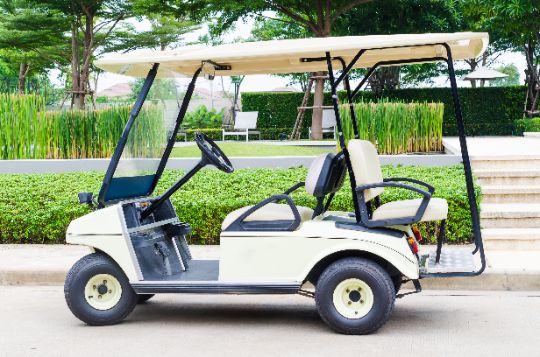 Golf Cart Rentals
We rent out golf carts and have been doing so since the company was set up 34 years ago. Rented carts are ideal for schools, apartment complexes for maintenance, private facilities, mini storages, and of course golf courses. However they are not allowed to be driven on surface roads.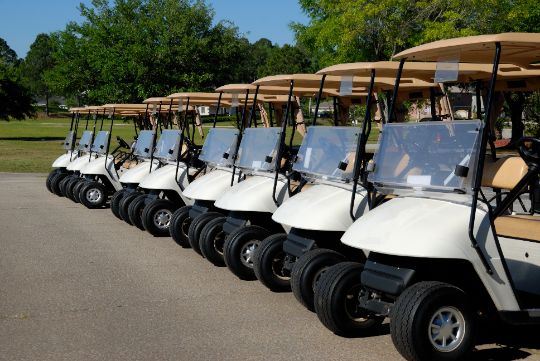 Buy a Golf Cart
If you want to buy a second hand cart then we have plenty of well-maintained ones at our premises in Peoria, Arizona. Just lie a car, you need to have a valid driver's license. Registration is required as well as insurance and, once you have completed the registration process, you will be provided with a motorcycle plate.
About Us Arrowhead Golf Carts
Our Golf cart services
Arrowhead Golf Carts has been in business in Peoria, Arizona for more than 34 years, and has been run by the current owner for the past 10 years. When it comes to golf carts we are a one stop shop and provide everything our customers could possibly need. Over the years we have built up a reputation as a solid reliable business with excellent customer service. We pride ourselves on the quality of our service and the affordability of our pricing.

All new customers at Arrowhead Golf Carts receive a 10% discount and the business is fully licensed and insured. We sell batteries for golf carts, a service that keeps us a step ahead of our competitors. Everything is available here including golf cart repairs, customizations, tires, upholstery, vehicles for private or commercial use, and cart rentals.

Quality Service
Reasonably Priced
10% Off New Customers
Licensed and Insured
Certified Technicians
And More ...

Golf Cart Maintenance and Repair
Golf carts can last up to 40 years if customers take proper care of them, and the maintenance services and tune-ups I offer here at Arrowhead Golf Carts are geared to keeping them going for as long as possible. Signs that a cart is needing a tune-up include any type of sputtering, the vehicle not running properly, or moving slower than usual. The average golf cart motor ranges from 9 to11 horsepower, and can maintain speeds of between 14 and 35 mph. In gas powered carts it is advisable to use unleaded gas. Five gallons will fill the tank.

Golf cart repairs range from changing air filters, oil changes, plugging tires, and replacing batteries. We also work on solenoids, the device that is connected to the starter and activates the motor. There is a salvage jyard at our site in Peoria, Arizona, that has non-functional golf carts available for customers to use if they need parts or accessories.